To know our origins, ingredients and craft is to understand the unique taste and character of Fat Dog Liquors.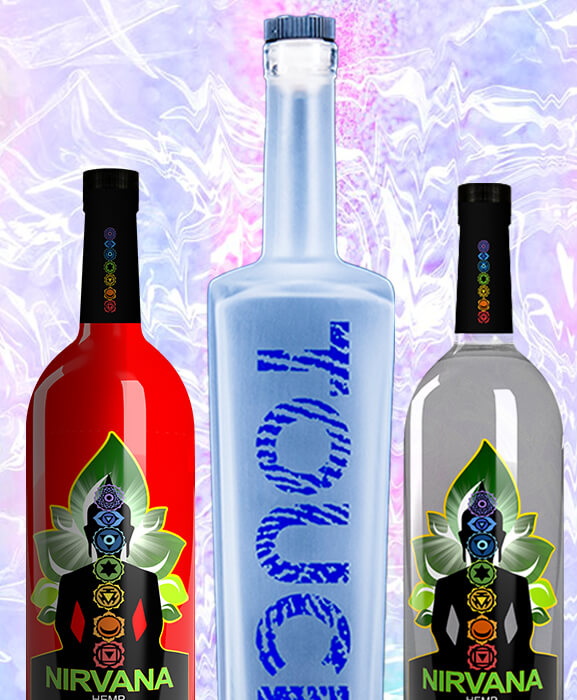 A complex grain with ancient roots
Fat Dog's corn grain is special heritage grain, one of the fine grains to remain unchanged since ancient times. Known for its tenacious ability to withstand aggressive temperatures and challenging soil, our ingredient is 100% traceability.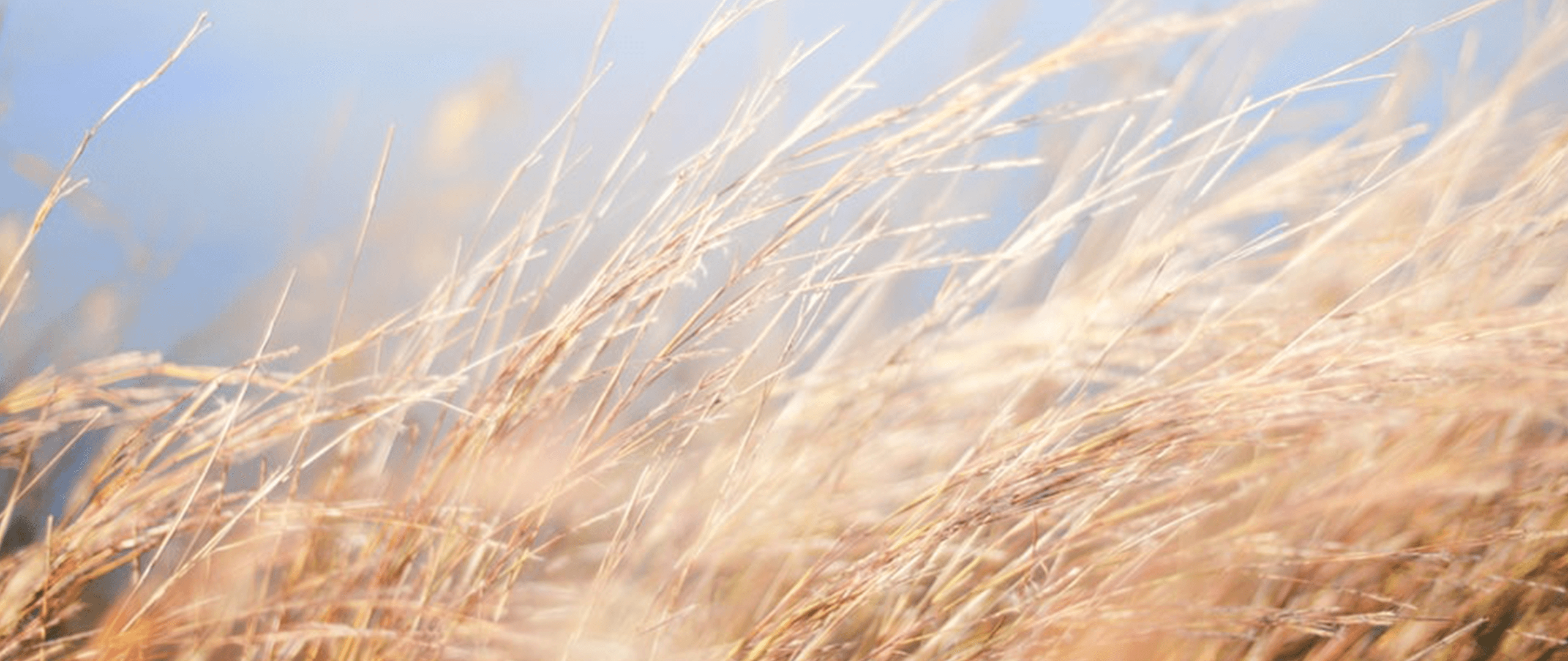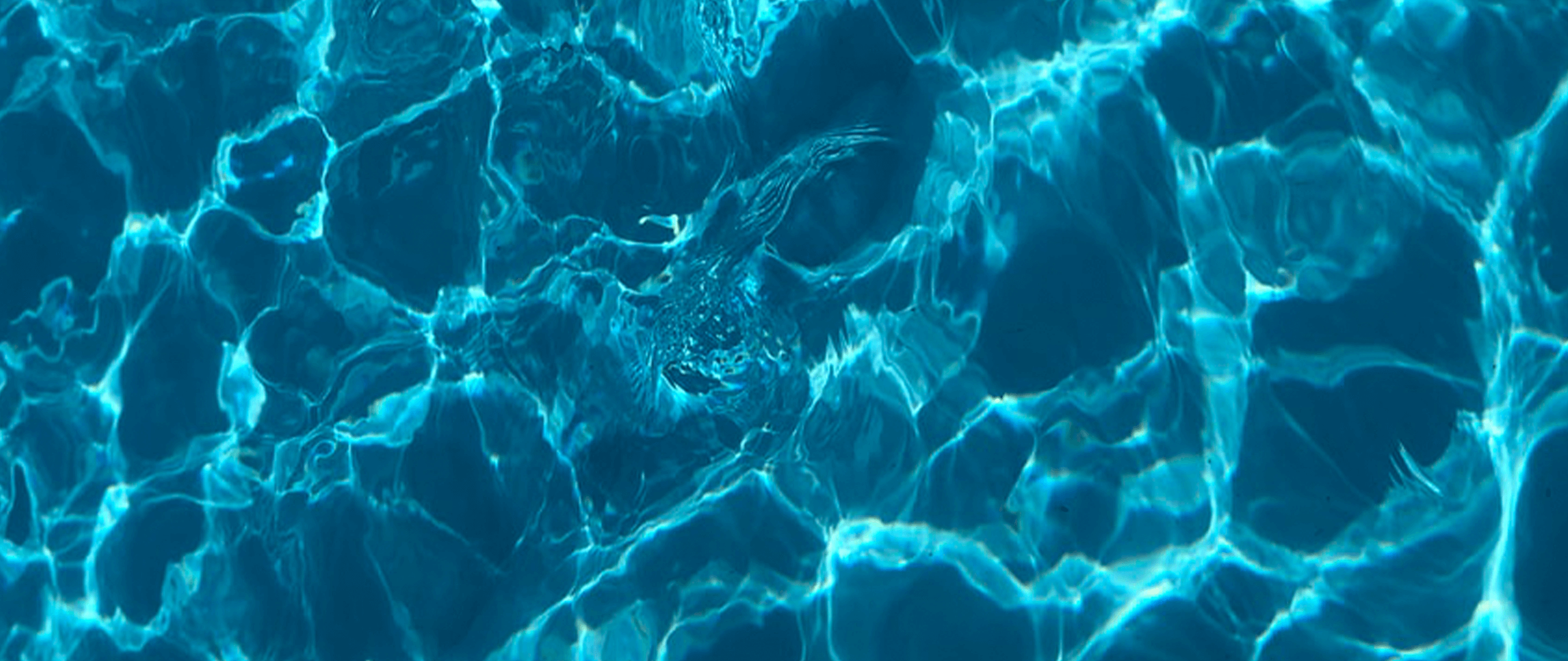 Pristine water sets a flawless stage
FDS only uses RO water filtered and purified on the distillery ground's. It is then blended with our corn base to provide a flawless blending that allows the grain's complex flavors to shine through.
A time-honored process
Distillation is both a science and a fine art. Informed by centuries of vodka-making tradition, our chief scientist and distillers harness the energy to distill the finest artisan spirits. This process draws out the character, depth and dimension of Florida and its local ingredients, expertly delivering the nuanced flavors and velvety texture of Touch Vodka.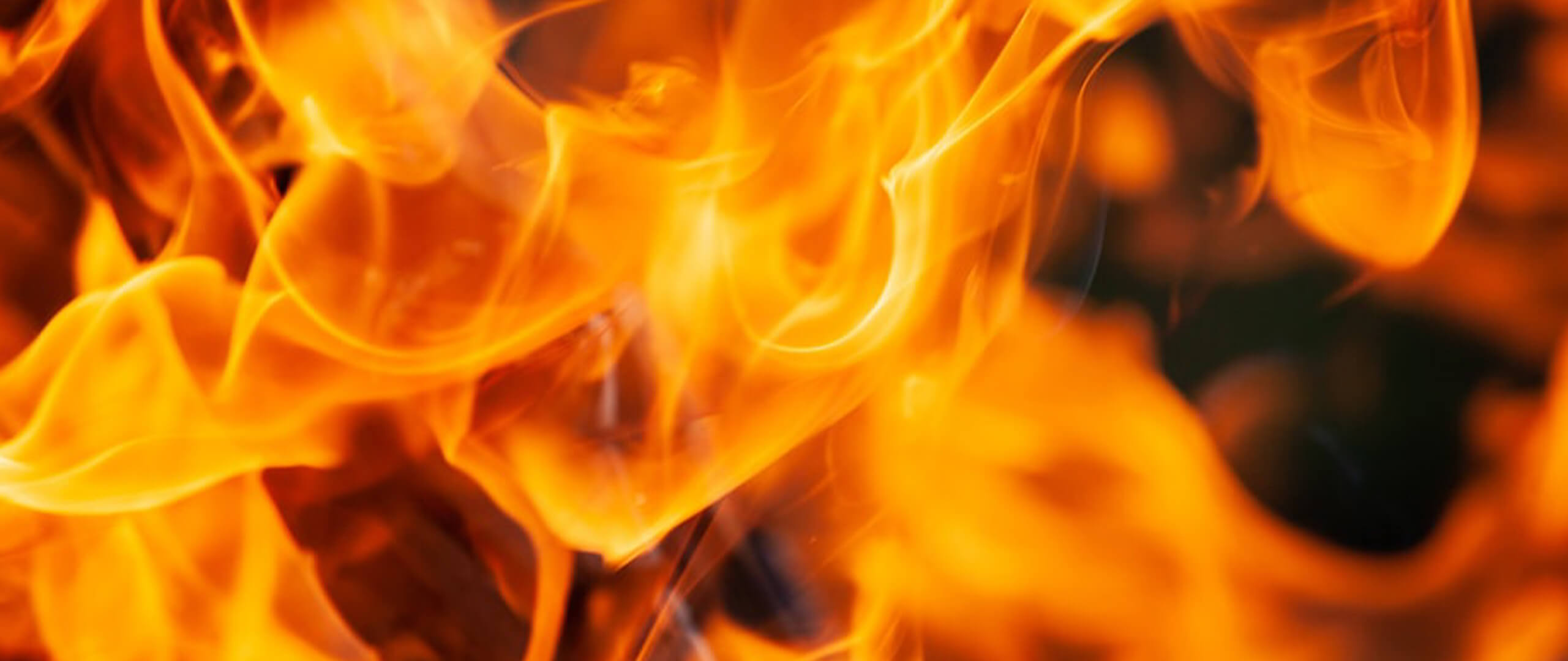 Made in Florida
Fat Dog Spirits is the producer of first super-premium vodka made from Honey. Our distillery was the first Artisan distillery license in the state of Florida starting back in 2004.
Small and intimate, the distillery delivers Fat Dog's signature consistent quality and with its aggressive sustainability agenda, having reduced CO2 emissions by 1/3 since 2017.