Fat Dog Vodka is created by a collective.
From our local Florida citrus sources to our family of employees who distill Fat Dog in our hometown of Tampa, Florida, our shared mission is to nourish the land we share and protect its natural character for future generations.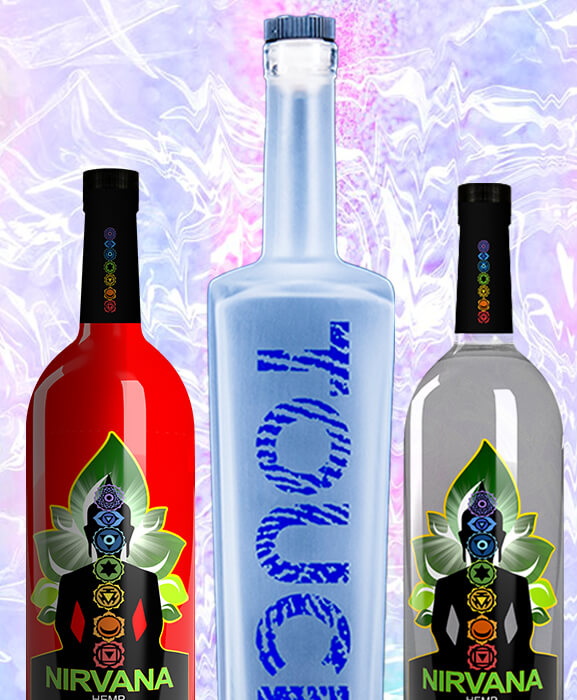 Green Energy
We have reduced our energy-related CO2 emissions by a 1/3 since 2018. Now, we want to go further. By 2022, our goal is to reduce energy-related CO2 emissions by 50% with a groundbreaking zero-waste energy project.
Organic Product
Starting in 2021, Fat Dog's product innovations will be organic. We are currently working with our agriculture partners in Florida on the transition to 100% organic farmed raw materials in our Flavored lines and hemp products. Nirvana ingredients from day was organically sourced. Our goal is to eliminate ingredients that uses pesticide altogether by the end of 2021.
Sustainable Packaging
Sustainable packaging is a key priority for Fat Dog liquors. We are currently auditing all vendors in our supply chain to ensure compliance with a new green code of conduct.
Local Sustainability Initiatives
Fat Dog's distillery has a long history of supporting sustainability within our community. Only sourcing our ingredients locally, we have worked to nurture long-term relationships with Florida agricultural sources.
We also in the process of initiating the Raw Spirit Program, it will be launched in partnership with the Georgetown Wesleyan University to promote the sustainable growth of Florida fruits and grains.